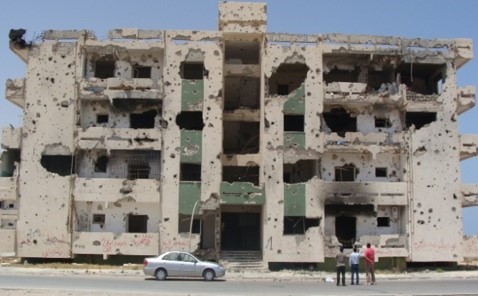 Inspection and assessment of the structural situation for (29) damaged housing buildings. Sirte.
---
Investigation works for a number of the buildings, with a total no. of 248 units, lying in the 2nd zone of Sirte. His buildings were damaged in the combats during the liberation of the city back in 2011. The scope also includes feasibility study.
Year of Completion: 2014.