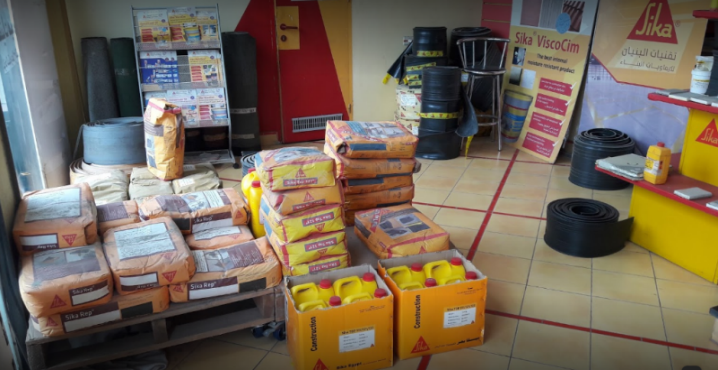 Bonyan Technologies is the supplier for Sika for construction chemicals, Egypt, which is the global leader in supplier of special construction chemicals, e.g. concrete admixtures, cement additives, waterproofing and dump proofing systems, bonding agents, industrial floorings and damp and water proofing systems for construction and industry.
Due to the significance of the technical support and consultancy, we have chosen Bonyan Consulting Engineers (BCE), Tripoli, to be our local technical advisor and consultant.
The engineers at BCE are more than pleased to offer the best of technical support they can, not only to contractors but also to engineering consulting firms, local authorities and specifiers. Technical support is offered at all levels, including specification documentary and method of statement whenever required.