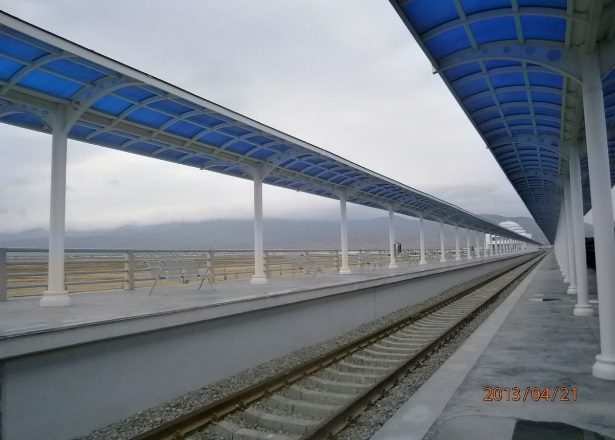 BCE corporates with CC, which is one of the major companies in the Middle East, specialized in Engineering and the Environment of Jordan" www.ccjo.com, which is one of the largest engineering and consulting companies in the Middle East, the Arabian Gulf and Africa.
The activity of the CC is characterized by its inclusion of a wide range of integrated engineering services within a wide range of engineering disciplines due to the long and wide experience of the company, which today has a large record of projects that it has completed in various countries of the world for more than 50 years.
CC is registered and approved as an engineering consultancy company with many international financing bodies and funds in the world, as well as with the Libyan state.
CC and BCE is currently in joint venture agreement in an integrated design project for 1200 housing units in the city of Zliten, for the benefit of the Housing and Infrastructure board.