Recent News In the event you pay for essay? Sure! A first-rate essay will express the message with simplicity.
[...] The final reports of the Assessment Bani Walid Bridge Project device to implement housing projects a
[...] A team of Bonyan engineers and technicians to doing the necessary tests for a project of 2870 housin
[...]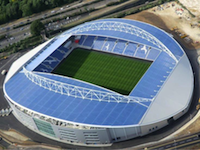 Bonyan signed a joint-venture agreement in 2007 with HOP, a well-known international British firm at the forefront of high quality building and engineering projects on both a national and international level, aiming to accomplish mutual cooperation on projects requiring joint HOP/BCE experience, especially in the area of maritime and waterside buildings & structures.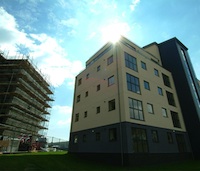 HOP has provided technical support to Bonyan on some major projects such as Construction Supervision/Construction Management of the Infrastructure project of Qaser Bin Ghashir town, for the benefit of Libya Housing & Infrastructure Board (HIB).